Stay in the loop with Noble Ocean Farms
Invest in your body and the environment!
Kelp rejuvenates your body and regenerates the ocean's health!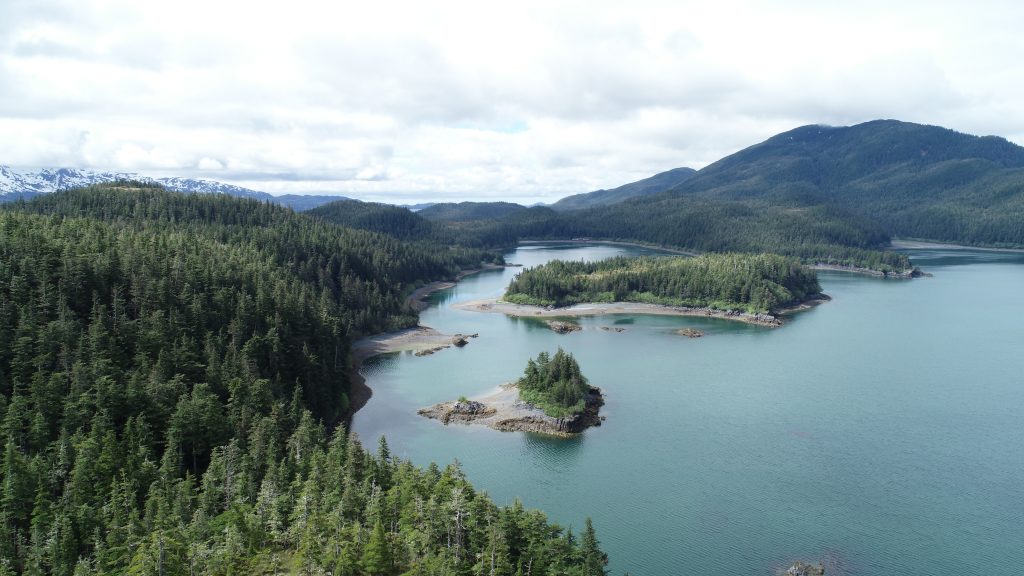 A purpose-driven path
Our 
core
intentions
with kelp farming are to: strengthen food security by offering nutrient-rich kelp products and enhance marine biodiversity by creating habitat. We are firmly committed to the ocean's health and healing. Come along on our journey to cultivate kelp and foster a regenerative, reciprocal economy.
Stay tuned for our product launch in 2022!
[Photo by Erin Ranney]
Want to know more?
Contact us today!